Updated / Wednesday, 25 Mar 2020 13:05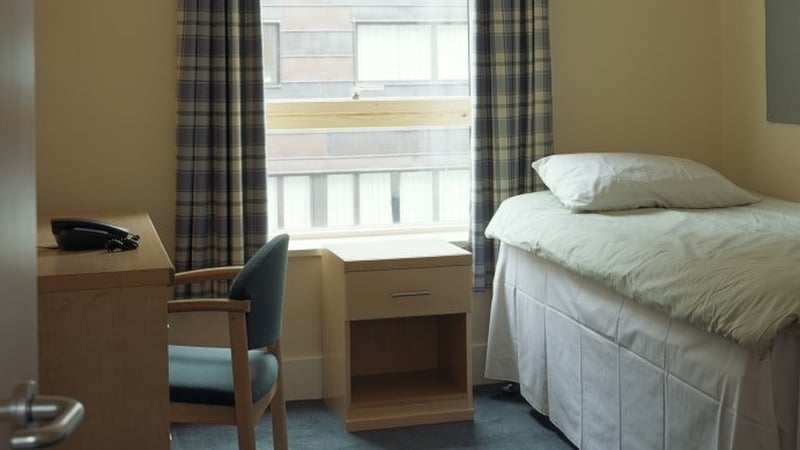 The Union of Students in Ireland (USI) has called on operators of large-scale student accommodation to refund student tenants who have had to leave college and return home due to the Covid-19 pandemic.
It says landlord firms are refusing any refunds to students who are no longer living in the privately-operated student buildings, many of whom have lost part-time jobs due to closures as a result of the pandemic.
USI Vice President for Welfare, Roisin O'Donovan, said the union was calling on those companies to show compassion to students who are in very difficult circumstances.
"They've lost jobs, had to move home and are trying to keep up their study online and keep themselves healthy while supporting family and friends who are more vulnerable," she said.
"Some students who have had to move home have underlying health conditions themselves and recognise it is safer for them to be able to self-isolate away from their shared student accommodation".
The USI is calling on these companies to look at ways that they can support students who have paid thousands of euro for these facilities which they are not now using.
According to the USI some of these companies are telling students they can only get a refund if they find someone else to take the place.
"There is no doubt a solution can be found here, and we are calling on these firms to step up and play their part." said Roisin O'Donovan.
The USI says it is also very concerned about the prevalence of students being asked to leave digs-style accommodation without any notice, or regard for if they have somewhere else to go.
It said many did not have alternative accommodation options and were scrambling to find somewhere else to stay to avoid becoming homeless.